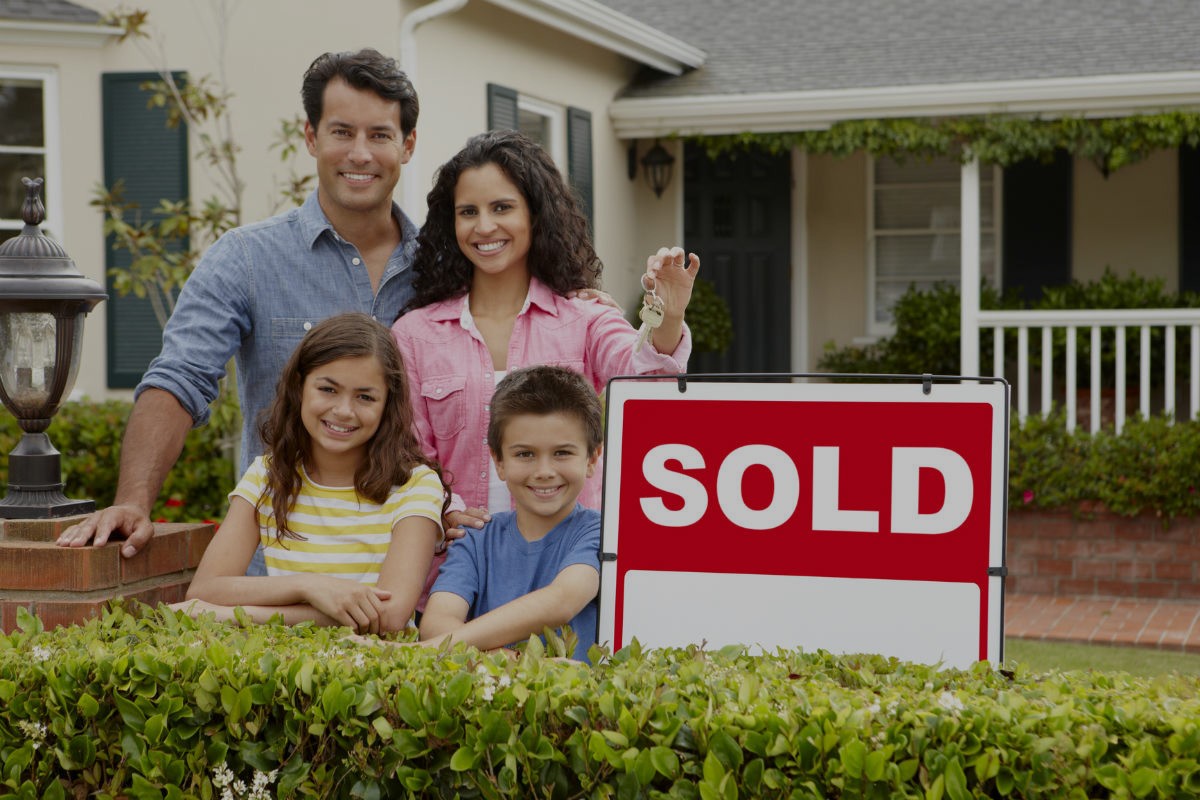 Flexible Scheduling 7 days a week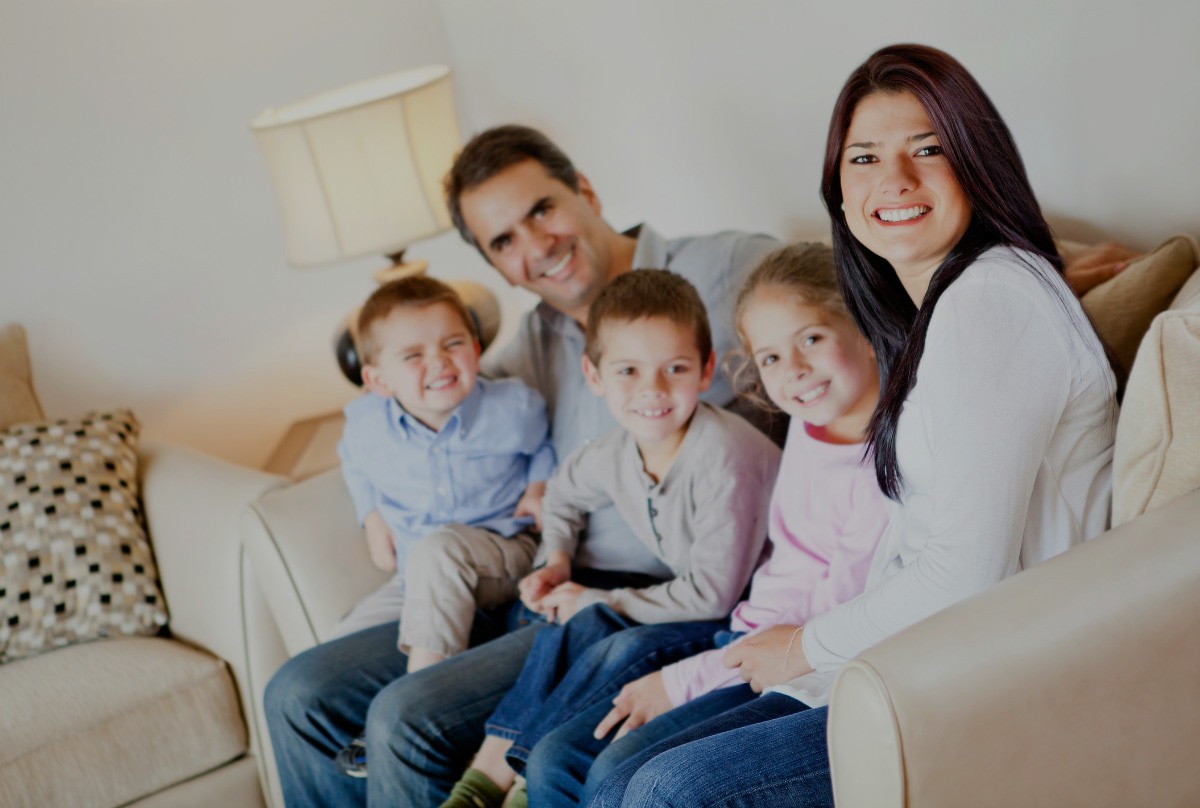 200% Satisfaction Guarantee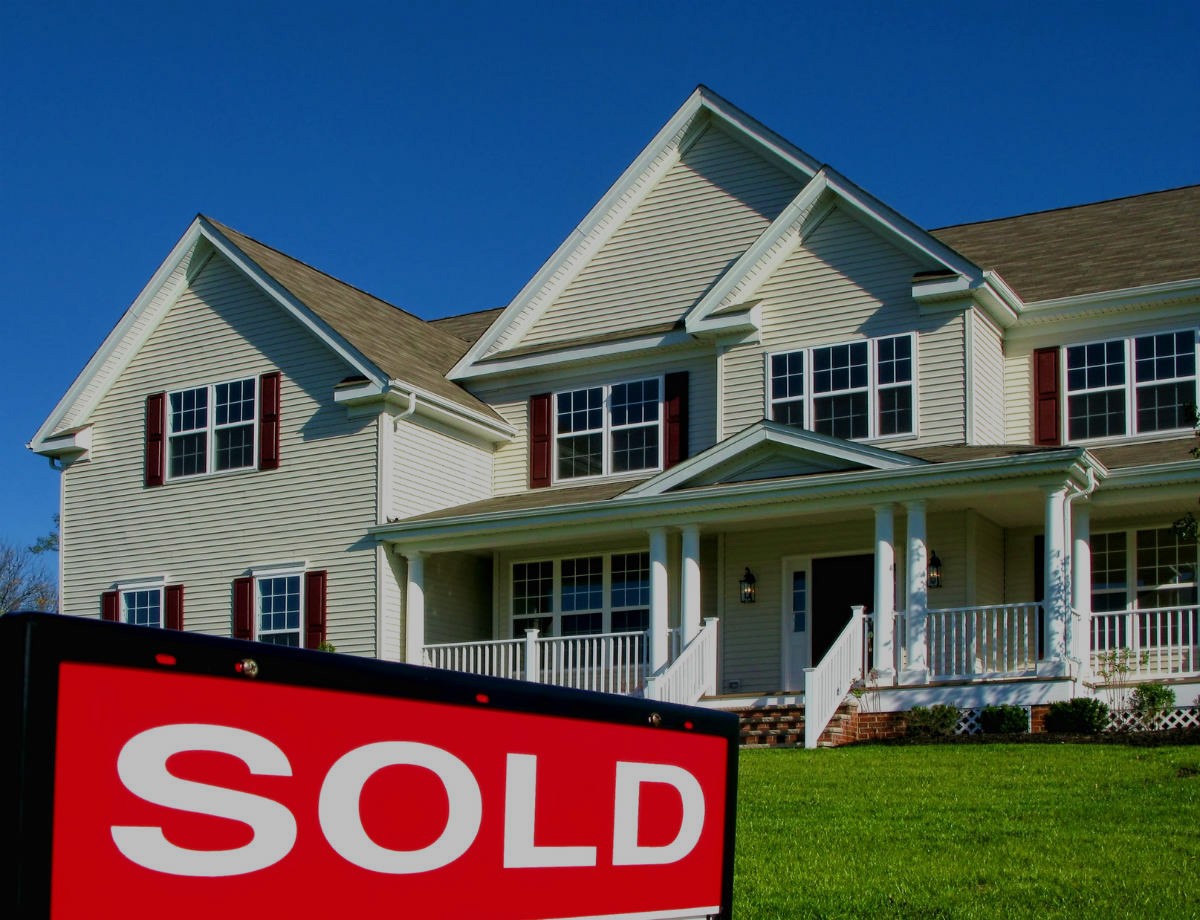 First Time Home Buyer Specialists - Certified Home Inspectors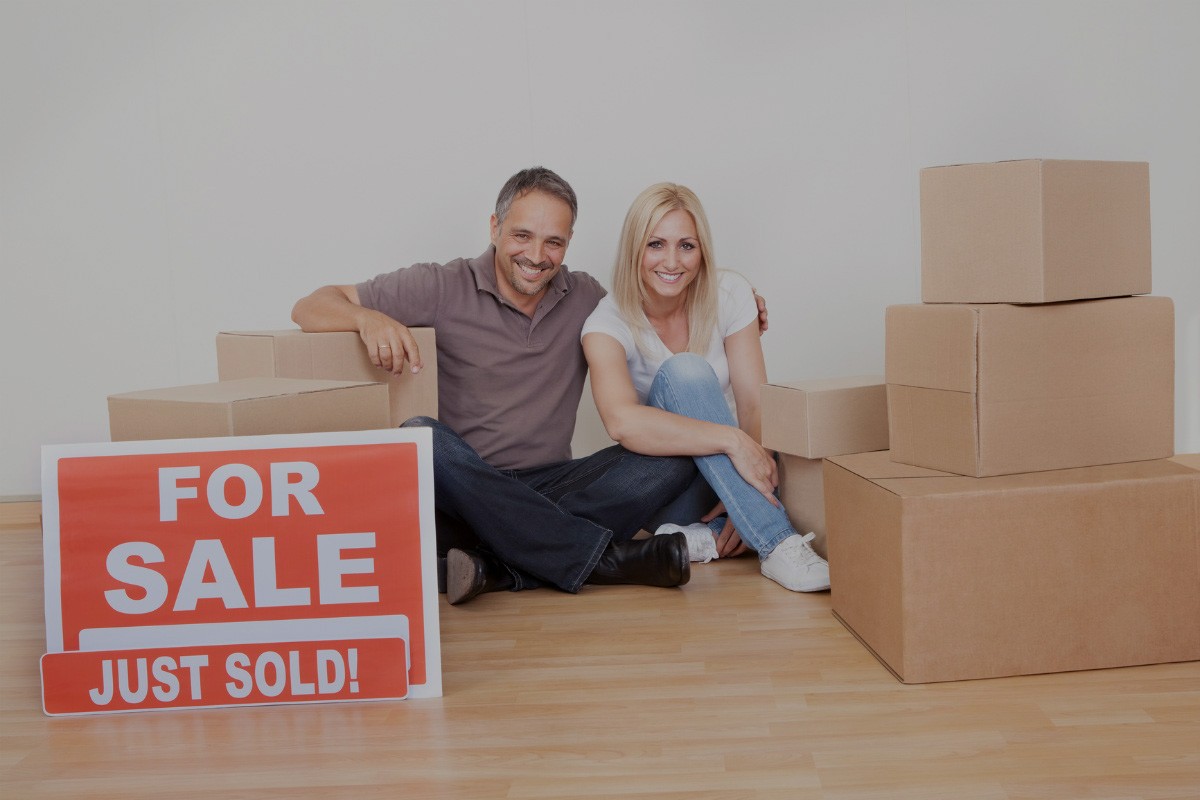 Buyer Protection Guarantee!
Your Trusted Home Buying Partner
We are honored to be a trusted partner in your home buying process. For many the dream of owning your own home and establishing a place to start building years of unforgettable memories can be both exciting and a bit overwhelming. At Right Home Inspections we take pride in doing our part in helping our clients make the home buying process as enjoyable and smooth as possible. 
Testimonials
Dan was very thorough with his inspection, and competent! Easy scheduling, answers questions, and timely on providing the inspection report. Thanks Dan!    -Leslie Letteri
Mr. Hunsaker was very meticulous in his inspection of the home as if he himself was purchasing it. He is the best home inspector I have used and I will not be using anyone else. -Ryan Isaacson
Right Home Inspections is extremely knowledgeable and professional. -Jerry Moon
You are in good hands with Dan! He went over every detail and let me know if it was major or minor. He is a true expert when it comes to home inspection. -Kyle S.
Dan did a fantastic job going through our potential new home.  From the first time I spoke with him on the phone through to the receipt of our report, was friendly, professional, and thorough. -Jennifer Senkowski
Daniel was tremendous! We couldn't be happier and would definitely recommend!!! -Rebecca Ryder
Thorough. On time. Good communication. -Jocelyn Kolizda-Ross
15 Years of Experience
Right Home Inspections offers its clients over fifteen-years' experience as a State of Illinois licensed and insured home inspection service company. Our founder and general manager Daniel Hunsaker really understands the ins and outs of a home. Dan started his twenty-five year career in the construction trades beginning as a union carpenter and progressing upward to performing home renovations and general contracting work. There isn't much in the home building trade that he hasn't seen.
 "Our mission and promise at Right Home Inspections is to provide top quality service with our highly trained certified professional inspectors at a reasonable price. We strive to build your trust every day by guaranteeing 100% customer satisfaction in all aspects of our work."
Give us 5% of your confidence and we will earn the other 95%
Most people agree that identifying potential issues and preventing unpleasant surprises before closing the deal on your new home is a smart idea… with Right Home Inspections we guarantee you will receive a professional, comprehensive, and unbiased visual inspection of your current or future home and property before you close the deal to arm and educate yourself with the information you need to make a well-informed purchase decision.
The RIGHT Service, at the RIGHT Time, for the RIGHT Price.

Our unbelievable 200% Money Back Guarantee
We are so confident in what we do that we are willing to back it up 200%
We encourage our clients to join us during your home inspection. If you are not 100% completely satisfied at the end of our inspection, tell the home inspector before receiving your report and we'll either make it right, or not only will we refund your inspection fee, we will also pay for another licensed inspector of your choice!
Make the Right call when you choose Right Home Inspections!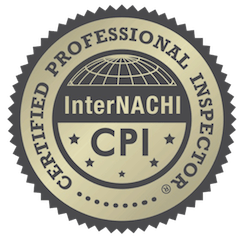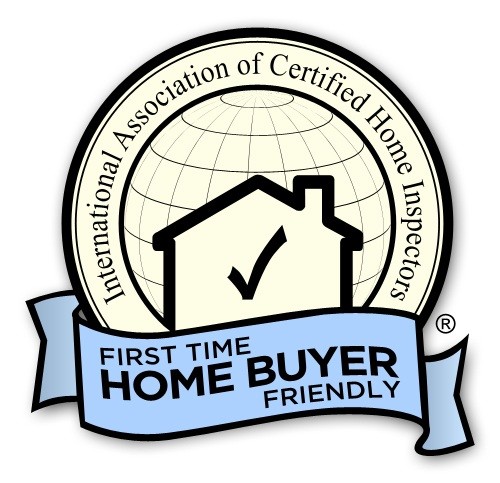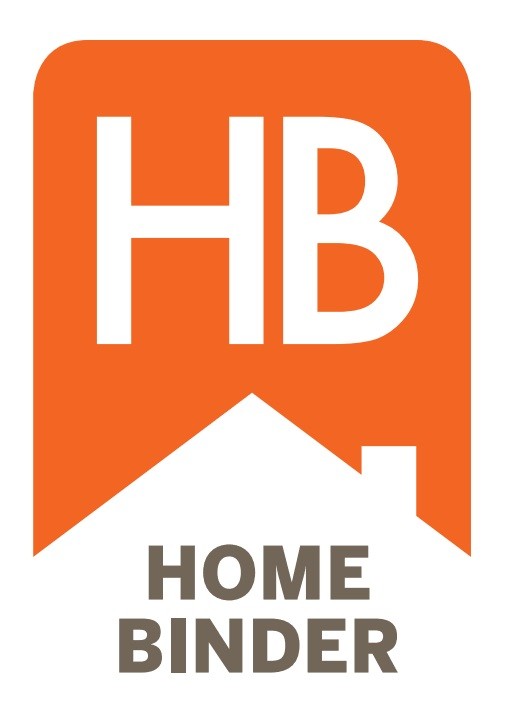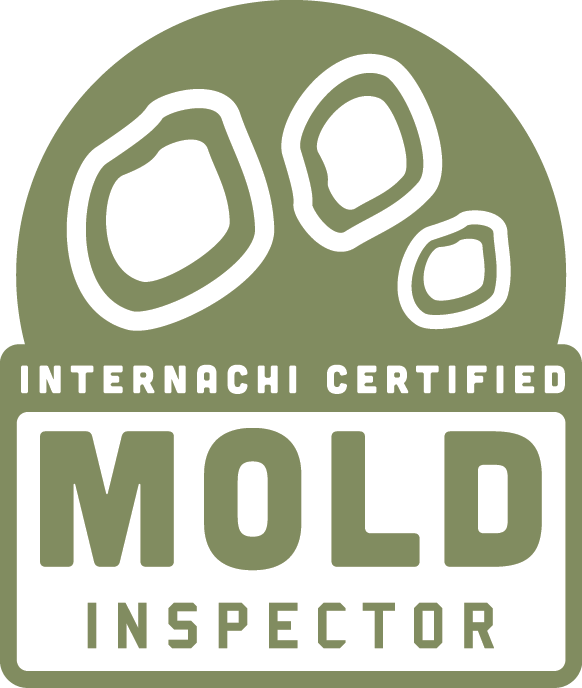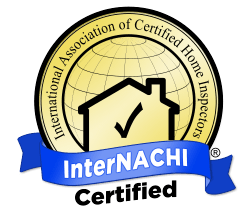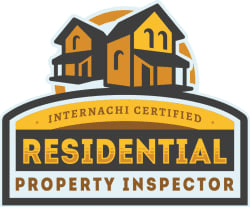 Schedule Online Now or Call 847-769-8127 Today for a FREE Quote
To Schedule Your Inspection Online Now
FREE with Every RIGHT HOME Inspection:
To thank you for using our home inspection services, you will receive a lifetime account  to  Home Binder ($120 value) for absolutely FREE.    
Home Binder is a new home owners best friend! It allows you to organize and save all related home information in a convenient online application. From storing paint colors, to getting maintenance reminders, HomeBinder will ensure you have all the details you need in the future right at your fingertips.