The full inspection includes the following components:
Don't take chances with your health call us now for a free radon testing quote.
Any home can have a radon problem including new or old homes, well-sealed or leaky homes, and homes with or without a basement.
Radon is a serious health hazard and is colorless, odorless and radioactive. Radon gas forms naturally from the decay (breaking down) of radioactive elements found in the soil and migrates (seeps) into homes. When inhaled, these radioactive particles can damage the cells that line the lung. Long-term exposure to radon has been proven to cause lung cancer. According to the Environmental Protection Agency (EPA), radon gas is a carcinogen and is the number one cause of lung cancer among non-smokers in the United States
The advantage of using a certified licensed radon test professional is that we perform radon testing with advanced state of the art calibrated equipment and provide you with accurate results typically within 24 hours after completing the testing.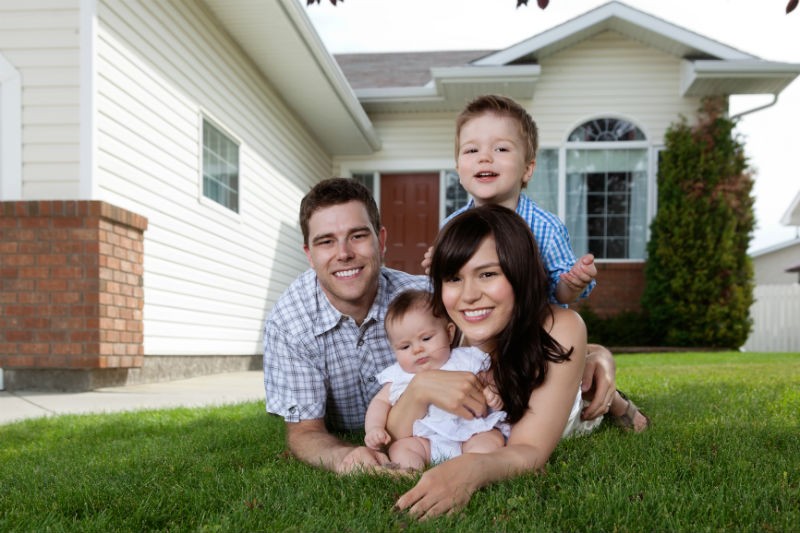 Not Every Home Needs Mold Testing:
Mold is everywhere and in every home, but it only becomes a problem when there is too much of it and poses potential health risks, or when it becomes unsightly and risks causing damage to property. A proper mold inspection will involve sampling areas of visible evidence of current or former growth. Contact Right Home Inspections if you have any concerns of exposure for you and your family.
Eventually your buyers are going to conduct an inspection. You may as well know what they are going to find by getting there first. Having a home inspection performed ahead of time helps in many other ways.
Alerts you to immediate safety issues before agents and buyers tour your home.
Allows you to see your home through the eyes of a critical third-party buyer.
May alert you of items of immediate personal concern, such as radon gas or active pest infestation.
Permits you to make repairs ahead of time so that defects won't become negotiating stumbling blocks later.
You have the time to get reasonably priced contractors or make the repairs yourself, if qualified.
Reduces your liability by adding professional supporting documentation to your disclosure statement.
Helps you to price your home realistically and move the home sales process forward.